India's Satvik Siraj Rangi Reddy and Chirag Shetty, who performed terrificly at the China Open Badminton Tournament, suffered a setback in the men's doubles semifinals.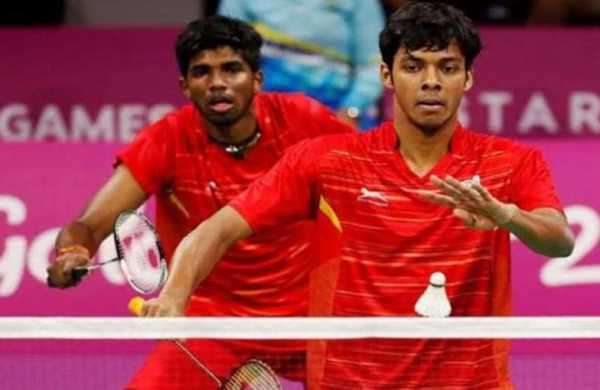 In the men's doubles event on Saturday, the Indian pair lost 16-21, 20-22 to Indonesia's Marcus Fernaldi Gideon and Kevin Sanjaya Sukamulzo. This is the end of India's campaign in the tourney.
Prior to that, the pair had reached the quarterfinals of the quarterfinals against China's Li Jun Hui and Li Yu Chen.