Raichur: The Congress will stage a statewide protest on November 13, condemning the failure of the central and state government administration, council member NS Boseraju said.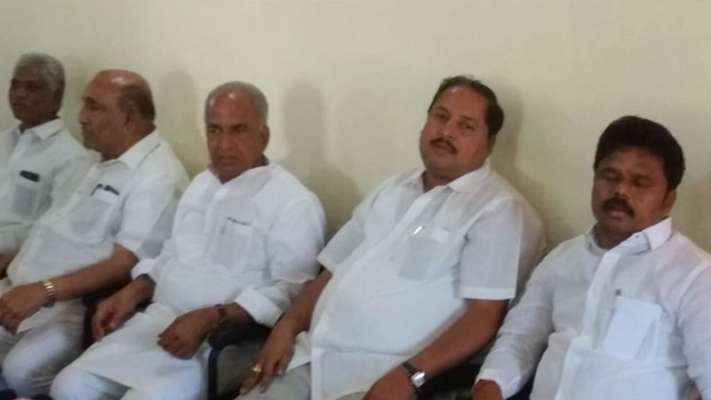 Speaking in Raichur, Modi at the center, Yeddyurappa is doing hate politics in the state. The BASY government has not done any work in 100 days. He said the government was just trying to keep up.
The central government has ignored the neighbors' solution. The loss of neighbors in the state is ₹ 38,000 crore. However, the central bank has been given a meager ₹ 1200 crore.
The medium and large industries are suffering from GST enforcement. It has not done so by claiming to bring Black Money from abroad. He said, "Make in India and Digital India are making such a announcement.
Now the central government is exploiting institutions like ED and IT. The BJP is doing the job of completing the opposition parties. The central government's wrong decision was attributed to the country's economic crisis.