'Big Boss' has given Big Shock to the contestants by changing the house. The members of the house were worried as they had been promptly ordered to vacate the house with clothes and food within two minutes.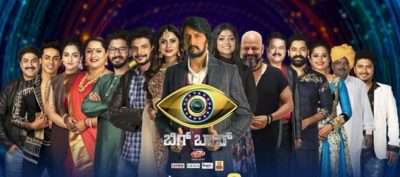 Competitors need to spend time in the luxury house instead of the usual home. No captain this week. Vasuki, Deepika and Bhoomi in the Captain's selection race were given the chance to win and the winners were eliminated from the nomination and the winner was Vasuki.
Sujatha, Harish Raj, Kishan, Jajagadeesh, Prithvi, Bhoomi Shetty and Raju Talikote have been nominated for this week's selection. A large number of members, including direct nominee Chandan Achar, have been nominated, and the same issue has been discussed among the contestants.