Shoaib Akhtar, a former Pakistani pacer, has been lauded as the boss of India's cricket world. Rawalpindi Express has bought India's performance in the T-Twenty series against Bangladesh.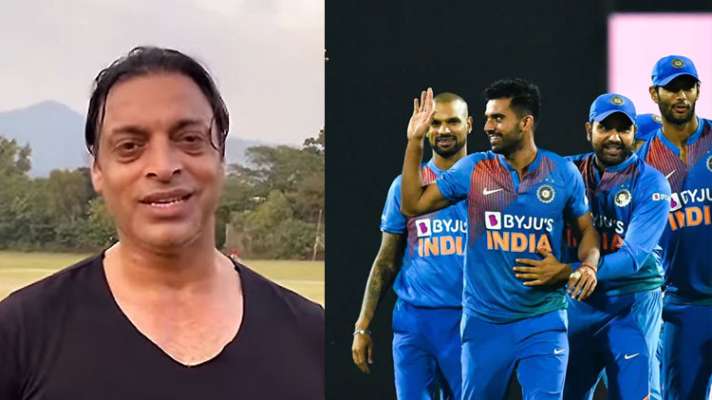 Akhtar said on his YouTube channel, "India lost the first match.
I thought the third T-Twenty match was exciting. But India turned out to be a good team. Akhtar, however, opined that we should also appreciate the game of Bangla cricketers.
India won the match by 30 runs.