Nagpur: T-20 team captain Rohit Sharma has backed Rishabh Pant, who has been criticized for his failure to keep up.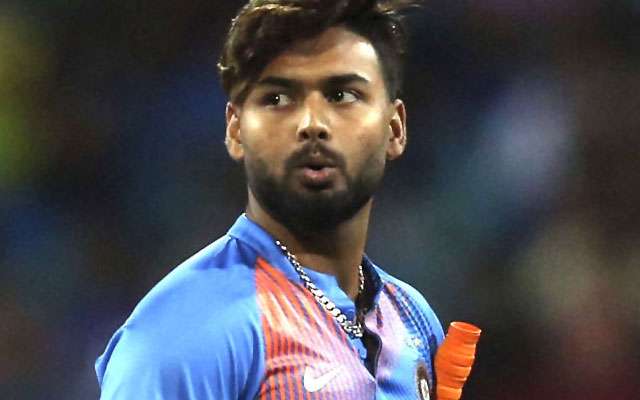 Criticism against Pant comes up every day. But he is a young player and should be left to enjoy cricket on the field. Rohit Sharma said everyone should stop criticizing Pant.
Pant is a fearless cricketer and the team management wants him to play independently. He said that if people keep an eye on them, they can perform better.
He is now only 22 years old and playing international cricket. They talk about every issue on the field. But this is not fair. He should be allowed to play cricket on his own, Rohit said.