The Supreme Court sang yesterday for a land dispute case of hundreds of years. Historical decree states that the disputed site should be given to Hindus to build a temple and Muslims should be given 5 acres of land elsewhere to build a mosque. The decision was welcomed by former cricketer Mohammad Kaif.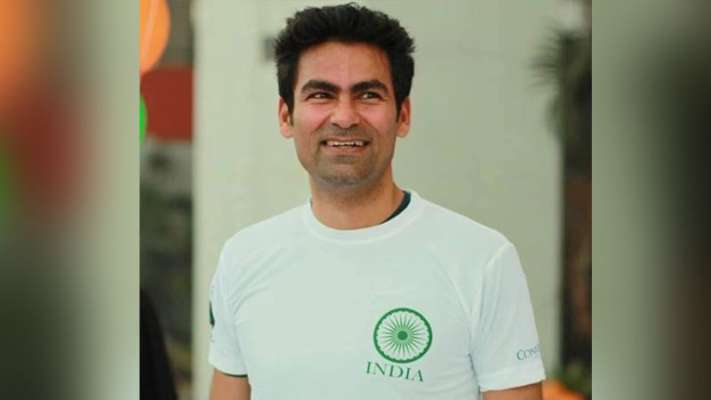 The Supreme Court's five-judge bench unanimously passed this ruling. Against this backdrop, Kaif tweeted that India is no bigger than any theory.
Justice Abdul Nazeer was one of the five-member panel. They are part of a unanimous verdict. Former archaeological officer KK Mohammed was the first to give evidence of a temple in the same area. Both are Muslim. Thus Kaif, this is only possible in India. India is no bigger than any theory. Let everyone be happy. I pray for Shanti Goodwill
Mohammad Kaif
✔
@MohammadKaif
This can only happen in India.
Where a Justice Abdul Nazeer is a part of an unanimous verdict. And a KK Muhammed gives historical evidences. Idea of ​​India is much bigger than any ideology ever comprehend. May everyone be happy, I pray for peace, love & harmony #AYODHYAVERDICT