CCB police have arrested a bookie in connection with the Karnataka Premier League scandal.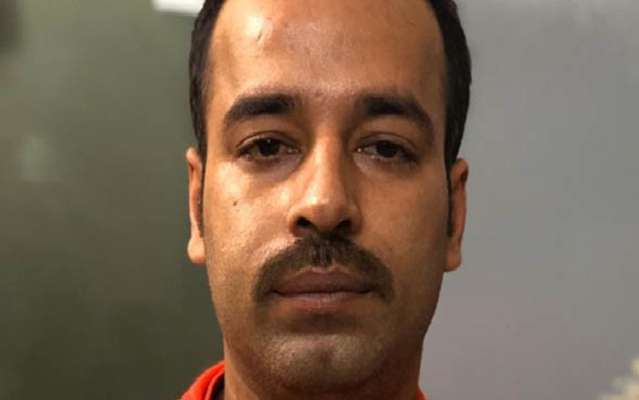 A Saiyam captive bookie based in Haryana. He was reportedly detained at the Delhi airport.
The lookout notice was issued against Sayyam, who was absconding abroad. He was arrested immediately upon arrival in Delhi.
He is also accused of fixing international sporting events. It is reported that KPL has offered to cheat the bowlers, who have been offered more than ten runs in one over and have been paid Rs 5 lakh.