Poor and middle class people fear getting treatment in private hospitals. The reason is that small treatment should be expensive. Vasavi Hospital in Kumaraswamy Layout, Bangalore, today provides free treatment to the poor and middle class.
Vasavi Hospital in association with Medical Mission for Children has organized a free operation for the poor and humanity.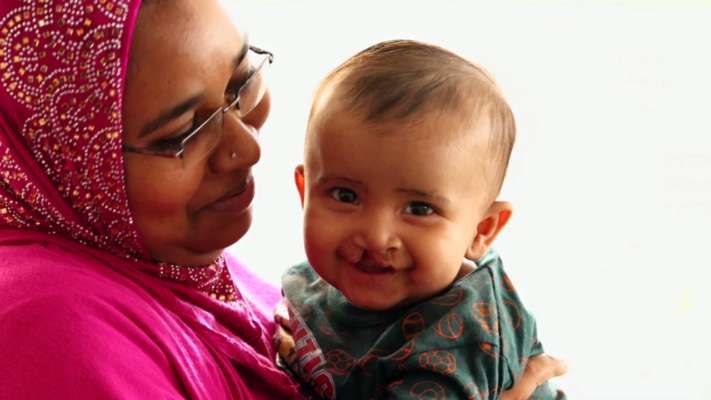 For 3 months to 18 years, we offer free treatment for cleft lip, cleft palate ENT surgery, pediatric head and neck cases and occasional injuries and vascular deformities. People over 18 years of age are being treated with free radicals for breast reconstruction, gallbladder and lap hernias, head and neck tumors, breast lumps, skin cancer and hernia problems.
Hundreds of patients have come from all over the country to get this treatment. Patients who accompany them have made the Vasavi Hospital a place to stay until they can afford the money, lunch and treatment.
A team of 15 highly skilled doctors from the United States is treating patients. Patients are also appreciative of this work of the hospital.