This song was recently hit on social networks. Vasuki Vaibhav's song Sakhat is being sounded on social media such as Facebook, WhatsApp and others.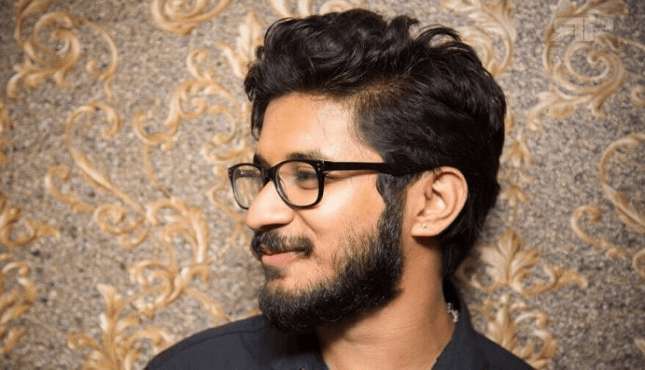 Yasma is currently the music director of Sandalwood's promising music director, Vasuki Vaibhav. Previously, the black dot song had landed on everyone's tongue.
Vasuki Vaibhav, who is currently in the Bigg Boss prison, is sitting there singing. Vasuki Vaibhav is currently on social media, social media site Facebook, WhatsApp and others, and is gaining attention as the status quo.